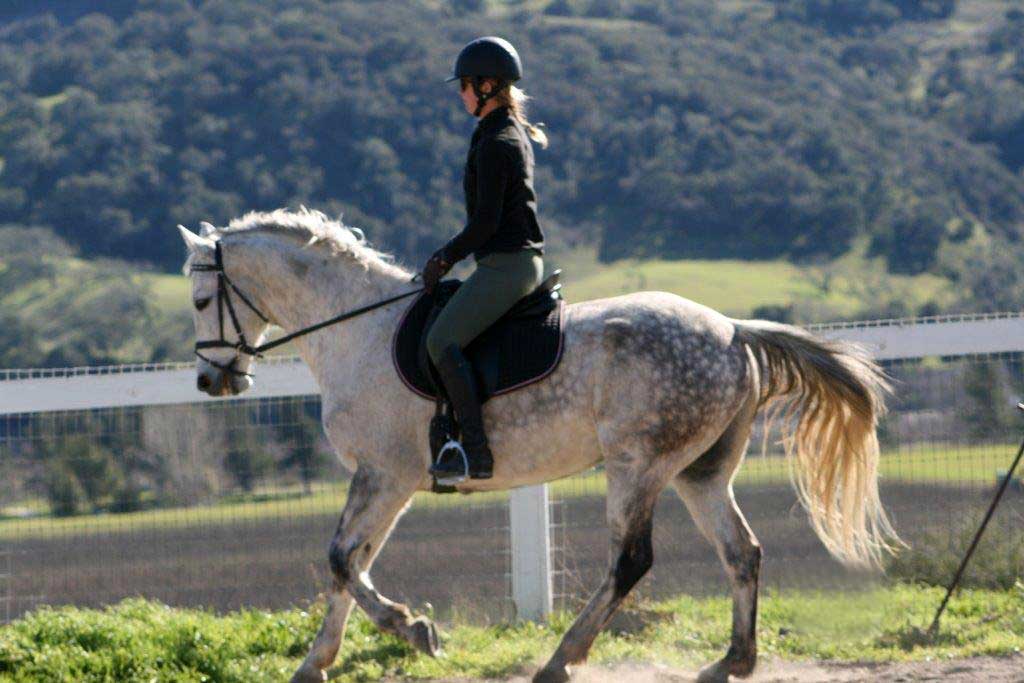 Wilhelm
"Wilhelm"
A purebred Trakehner gelding, has shown in Training Level in 4 star rated shows and has always placed either 1st or 2nd. He has been started over fences and has a natural unforced form. He is sweet and willing to work . He has the athletic ability to be successful in any discipline the rider wants, dressage, jumping or eventing. Like all the horses at High Meadow he was raised in large, irrigated pastures that allowed him to exercise naturally. He is totally sound.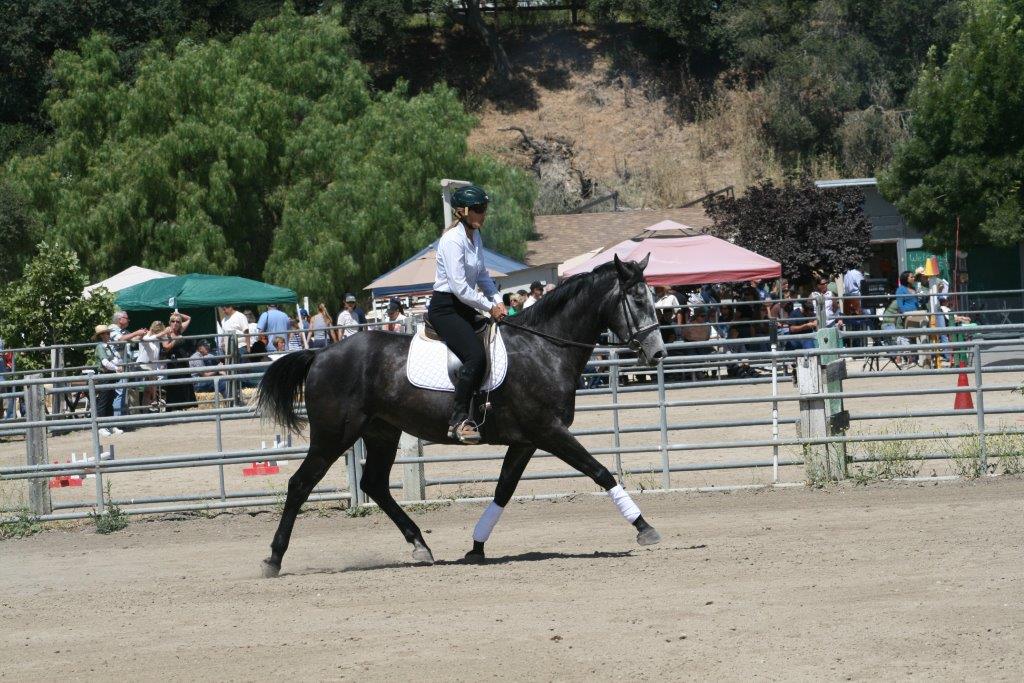 Windfall Miss
"Missy"
Proven broodmare. Has produced 2 foals on just two covers. Her first is Major Windfall, standing 17.1 hh and as a 4 year old will soon start his competition career. He has incredible movement and athletic ability. Her second offspring is a yearling filly standing 16.hh If you want to have a large, sweet athletic horse this mare will produce for you.
"Missy" did not become mine until she was 3.1/2 years old, unhandled, so she had a slow start. She did learn quickly and went to a few schooling shows and one recognized where she placed 3rd in Training.
Missy is open for this breeding season or sound for a rider who wants to enjoy a big moving, elastic competition horse.
Windbourne
"Breezy"
Windbourne (Breezy) was foaled in 2019. She is out of Ms Windfall by Krusader, and is a full sister to Major Windfall. She has been raised on the large pastures here at High Meadow, being allowed to run and play as nature intended.
Like her big brother she has excellent movement, well formed legs and a pleasing personality.
Major Windfall
Major was a surprise since his Mother, Ms Windfall was dropped of at my ranch when she was one day old and then was forgotten by her owner. Ownership was acquired when she was 4 years old, and training was started from scratch.
Missy was given basic dressage training before going to broodmare status. Her first foal, Major Windfall is large and handsome.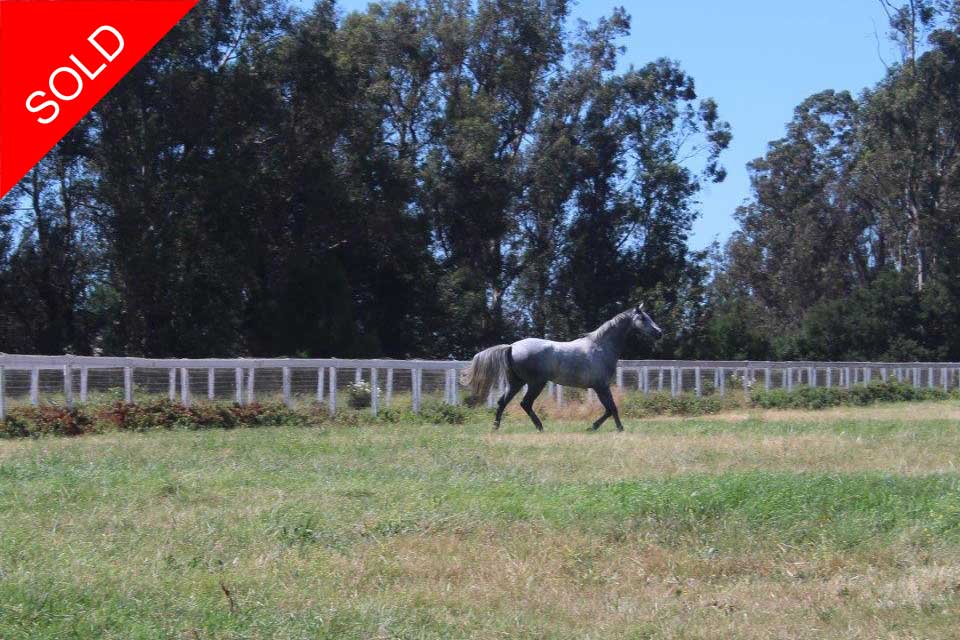 Winchester
Winchester, a purebred Trakehner gelding, by Krusader out of Waldnymph by Saxon. born May 2016. This gelding is a eventer's dream.
He has it all; elastic movement, brave and eager, looks forward to his work. As a 4 year old he stands 16:3hh, excellent feet, doesn't wear shoes. Will go to his first dressage show this Fall.