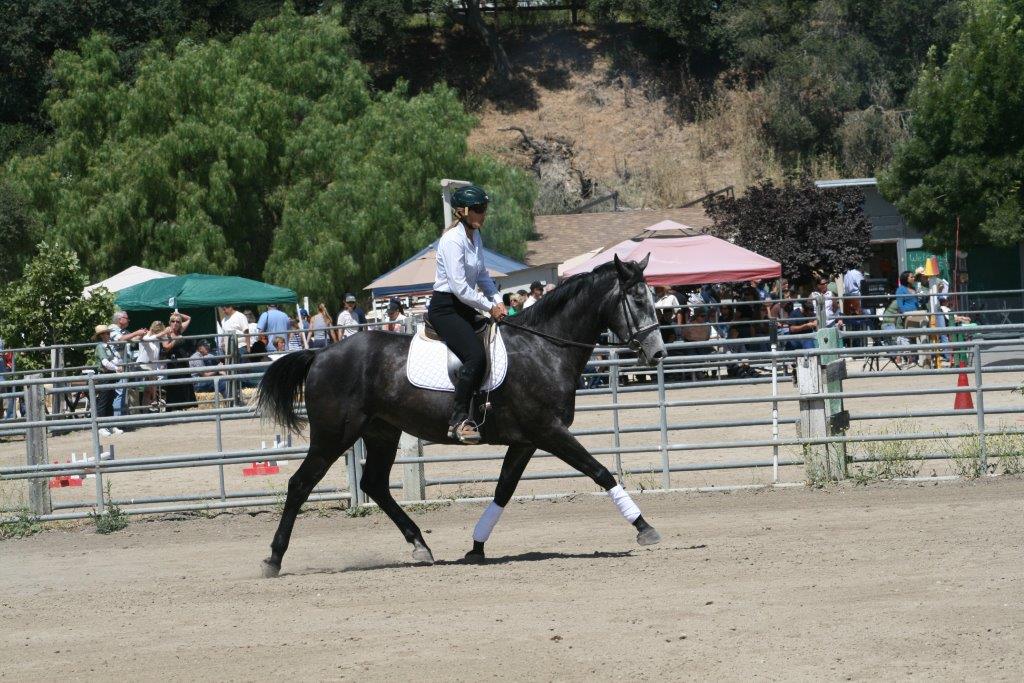 Windfall Miss
"Missy"
Proven broodmare. Has produced 2 foals on just two covers. Her first is Major Windfall, standing 17.1 hh and as a 4 year old will soon start his competition career. He has incredible movement and athletic ability. Her second offspring is a yearling filly standing 16.hh If you want to have a large, sweet athletic horse this mare will produce for you.
"Missy" did not become mine until she was 3.1/2 years old, unhandled, so she had a slow start. She did learn quickly and went to a few schooling shows and one recognized where she placed 3rd in Training.
Missy is open for this breeding season or sound for a rider who wants to enjoy a big moving, elastic competition horse.
Wiesbaden
Wiesbaden, a purebred Trakehner mare, by Hennessey out of Wonneseele by Saxon. "Vee" is a delight to be around, more like a affectionate puppy than a horse. She is strong yet gentle and anxious to please.
She produces beautiful babies that are correct and love to please. Her sire Hennessey is the well known eventing champion and his drive comes through in her babies. Loves to jump and has excellent movement for
dressage.